Name : BotChief Runner

Version : Elite Developer 4.2.9.4

OS : Windows

Type : Bot Creator

Price : $147

Homepage : SalePage

Run your custom bots to automate any task , create from BotChief Editor
Anything you do online can be automated with BotChief. You can create your own custom bot, you can also can use our system bots. There are already many system bots available like yahoo creator, gmail creator, hotmail creator, twitter creator, pinterest creator, etc.
Features
Run your bots with proxies.

Run your bots with multi-threads.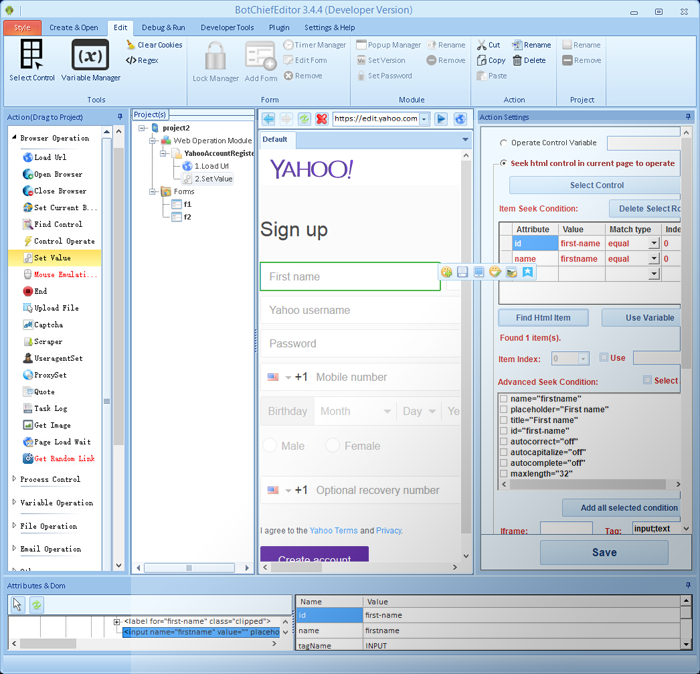 Warning! You are not allowed to view this text.
Tags : BotChief Runner