Name : PR Traffic Booster + PRHarvester + PRPixelMagick

Version : 1.0.0.58 + 1.0.0.13 + 1.0.0.0

OS : Windows

Type : Tumblr Marketing Tools

Price : $97

Homepage : SalePage

Still struggling to Get Visitors and your Website Ranked?
Sick and Tired of relying on Google Rankings and
Wasting Money on Expensive Traffic that Doesn't Work?
Brand New Software Taps into Over 118 Million Visitors Funnelling Targeted Traffic and High PR links to Any Url of your Choice
Leveraging 118 Million Visitors a Month on Auto Pilot while Driving Targeted Traffic, Gaining higher SERPS, Backlinks, and even pocketing Ca$h
What I'm about to share with you is a strategy I stumbled across by accident. A strategy that actually had me slapping myself. Thinking why didn't I come across it earlier!?
This strategy was a method that not only hundreds of fellow marketers are banking cash from on a daily bases but a method that has been overlooked by many.
Brand New Software Gets Targeted Traffic and High PR DO-Follow Backlinks
It's a method that not only allowed me to gain targeted traffic, High PR do follow backlinks which I controlled, but a method that also increased my websites rankings.
Introducing
Features
Account Signup email verification and customization (includes adding avatar, theme, blog title)

Reblogs - also ability to change description, add tags and click through link (HTML Supported)

Likes posts with ability to add random delays

Follows users

Auto follows users that follow you

Unfollows users that do not follow back after X days

Posts articles, images, quotes and videos. You can publish now or add to queue with the ability to add description, tags and clickthorugh links for each post.

Group Niche management - Allows you to manage multiple accounts niche specific

Collects Blog stats

Checks account status

Works with threads

Works with proxies

Works with Tor

Works with HMA VPN

Allows spinned syntax

Works with death by captcha and decaptcha

Works with bit.ly api to shorten links

Runs whilst minimized

Uploads images from url or hard drive

Ability to import already created accounts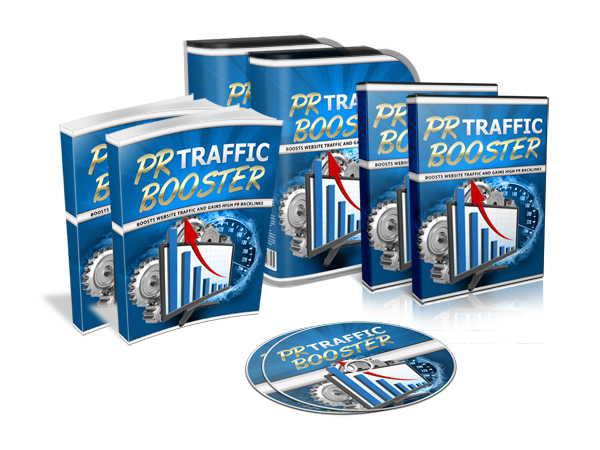 Warning! You are not allowed to view this text.
Tags : PR Traffic Booster