Name : Dom Recovery

Version : 1.0.50.0 Pro

OS : Windows

Type : Expired Article Scraper

Price : $97

Homepage : SalePage

Ideal for PBN Domains Quickly and Easily build out PBN Domains for next level SEO
In 2016 there is no alternative for a niche related PBN built with expired domains. With DomRecovery you can build out your PBN domains with relevant content within minutes instead of spending lots of time and money on new content and designs for each domain.
Get aged unique content with minimal effort and time.
DomRecovery is simple to use yet incredibly powerful software that can recover any website from the Wayback Machine making filling out your PBN websites quicker than it ever could be before.
DomRecovery is an innovative new software that can be used to recover any website from the Internet Archive's Wayback Machine* so that it can be re-uploaded and used again.
The Wayback Machine* contains perfect copies of most websites online today and in the past so it is a great resource for checking what a website used to look like. This makes it perfect for recovering old versions of a website or for recovering past instances of a website.
DomRecovery is the only tool capable of downloading websites from the Wayback Machine* in their entirety including layout, styles, content and images and any other media that has been archived with it.
Features
Easy yet Customisable : Can recover a website by entering the domain but also offers lots of optional controls if required

Very Fast : DomRecovery uses thread and sockets which means it is very fast to recover websites

Unlimited Recoveries : Recover as many of your old websites as you need with no limits.

Regular Upgrades : DomRecovery is regularly updated to add features and ensure smooth running.

Professional Website Recovery : Download any website from Wayback Machine

- Downloads all content from the wayback machine

- Get all images, JS and stylesheets

- Works for any website in the Wayback Machine

- Fastest known method to save you time

- Works for any website in the Wayback Machine

Very Easy to Use

Wizard Driven for Simplicity

- Wizard makes everything as simple as possible

- Optional controls for extra power

- Can edit content for use on other domains

- Maintains look and feel of original website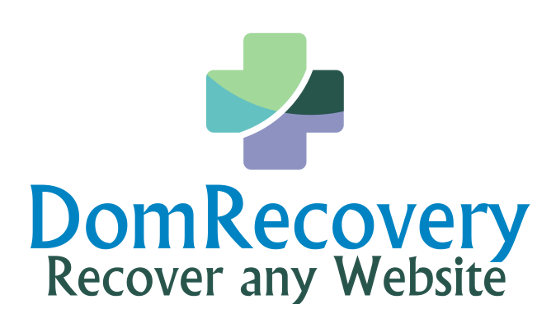 Warning! You are not allowed to view this text.
Tags : DomRecovery