Name : Content Grabber

Version : 2.8.2 Premium

OS : Windows

Type : Data Extractor

Price : $2495

Homepage : SalePage

EXTRACT DATA from the Web Small projects. BIG projects. Content Grabber is all you need!
Content Grabber is used for web scraping and web automation. It can extract content from almost any website and save it as structured data in a format of your choice, including Excel reports, XML, CSV and most databases.
Features
Create and edit agents.

Manage agents, schedules, database connections and proxies.

Export and import agents.

Debug and run agents.

Unlimited agents, websites and web pages.

Scripting support with build-in script editor.

Use Visual Studio 2013 to build and test scripts.

CommandlineRun agents from the commandline.

Distribute commandline program royalty free.

Create self-contained executable agents.

Distribute self-contained agents royalty free.

Custom display templates and Brands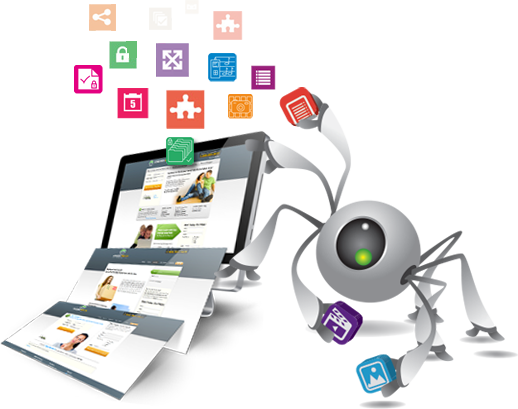 Warning! You are not allowed to view this text.
Tags : Content Grabber